Cooperation and networking
The promotion of networking among researchers and the initiation of new as well as the deepening of existing cooperations form an important area of responsibility of the IZeF. The IZeF promotes cooperation between the participating research and teaching areas of educational research at the University of Cologne and beyond. A central concern is the exchange among those actively involved in the IZeF as well as opening it up to other interested parties.
Below you will find an overview of some exemplary collaborations with institutions at the University of Cologne and beyond:
Graduate School of the faculty of human sciences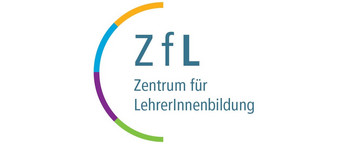 Graduate School for teacher education (GSLB)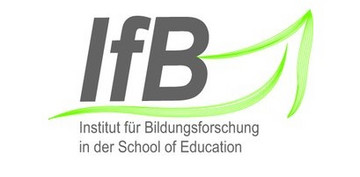 Institute for Education Research (IfB) of the University of Wuppertal (BUW)
e.g. the establishment of research cooperation (Topic: Heterogeneity in schools and classrooms, with a special focus on adaptivity with regard to students and teachers as well as the professional competencies of teachers.) with joint workshops, conference symposia as well as several third-party funded projects, since 2016.
Institute for Educational Research (IfB) of the University of Wuppertal (BUW)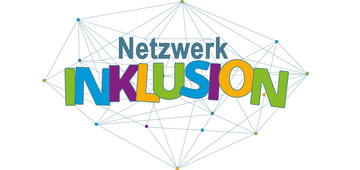 e.g. member of the network since 2019, news report in the newsletter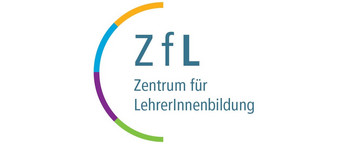 Center for Teacher Education (ZfL)


Future Strategy for Teacher Education Cologne (ZuS): Action-field Quality Assurance